Excavation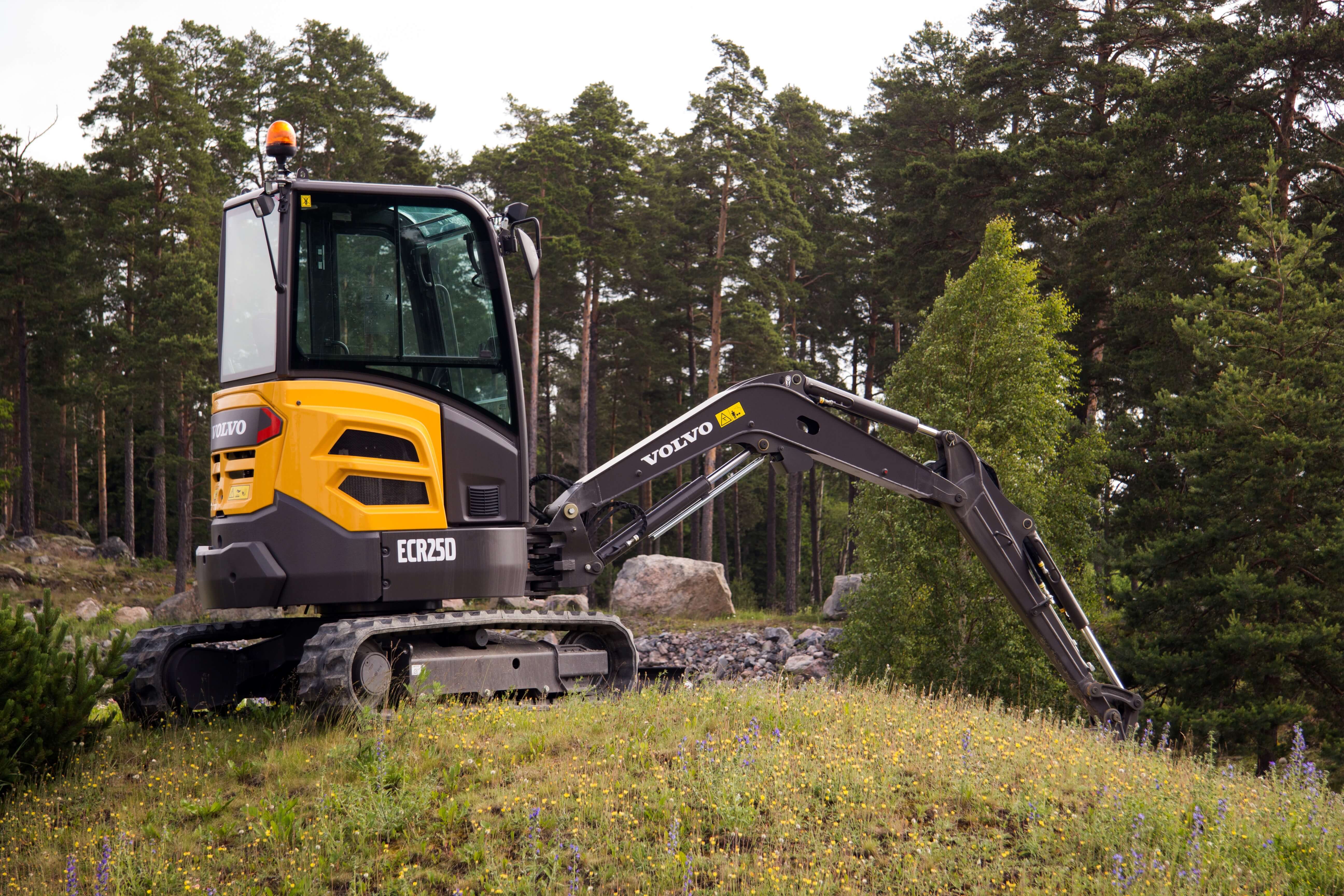 Excavation Company
You Can Trust!
Excavation contractor Illini Plumbing located in Peoria IL is capable of handling all your needs. In the world of construction, excavation contractors do much more than haul dirt around; their responsibilities include site preparation, grading, trenching and many other soil-related tasks. And, yes, they do operate some very large pieces of heavy equipment.
Our Excavation Services:
Site Sewer Pumping — It is recommended that you pump out your septic tank every 3 to 5 years, however this does depend on the amount of water you use. Regular maintenance will ensure your sewer system works over time. Don't let the fact that you haven't had any problems yet fool you—that can be a costly mistake. When you hire Illini Plumbing for your site sewer pumping, we will make sure you have a properly flowing sewer system.
Residential Sewer Piping — There are some problems that homeowners can't handle on their own, and shouldn't try to turn into a DIY project. When you need residential sewer piping, a certified excavation contractor can make sure the process is as simple as possible. At Illini Plumbing, we are bonded and insured, and we can locate problems in the sewer piping in your home. We pride ourselves in maintaining Peoria IL homes for over 20 years.
Site Water Piping — It doesn't matter what line of business you are in, when your water pipes are backed up or cracked, you need to find a solution asap! As an excavation contractor, this is one of our specialties, and we provide 24 hour emergency service to both commercial and residential customers. When it comes to your water, you can trust Illini Plumbing.
Fire Hydrant Installation — Sometimes stop, drop and roll is not enough. We can install fire hydrants so firemen have quick access to Peoria's water main pipe. If you are a building owner, it is your responsibility to keep up-to-date with local fire codes, and you may be required to install a fire hydrant. If you are, Illini Plumbing can help keep your business and community safe from flames.

Water Service Installation — Your water main is your main supply of domestic potable water. High water bills, wet spots on your landscape and discolored water are all signs that you need to replace your water supply lines. When this happens, trust the experts at Illini Plumbing!

Additional Services Offered: